COCKTAIL RECIPE
&
HOW TO INFUSE

Cocktail Ingredients

1½ oz     Tamarindo Infusion
5               Whole fresh mint leaves
½             Lime, cut into 4 wedges
1 tbsp       Granulated sugar or to taste
                  Club soda
                  Ice Cube

Create
Muddle mint leaves, limes and sugar in a highball glass. Fill with ice cubes. Add Tamarindo infusion. Lightly stir. Top up with club soda.

Optional: Garnish with a mint leaf.

---
How to Infuse
Tamarindo Kit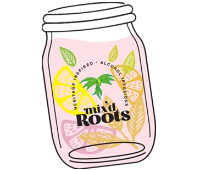 Fill the bottle with
Light or Dark Rum,
Vodka or Whiskey
and seal.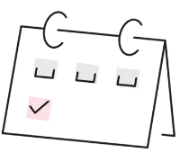 Infuse for a minimum of 3 days.
If longer than 3 days, we recommend tasting along the way to find your desired strength. The longer you allow the infusion to sit, the stronger the flavor.
SUBSCRIBE TO OUR NEWSLETTER
Subscribe for exclusive recipes, new product release, sales and more!