COCKTAIL RECIPE
&
HOW TO INFUSE

Cocktail Ingredients

2 oz.       Sangria infusion
6 oz.       Red Wine
½ tbsp.   Sugar or Honey
                Seltzer Water
                Ice cubes

Create
Add Sangria infusion and red wine into a glass. Add ice. Add sugar or honey to taste. Top with a splash of seltzer.

Optional: Garnish with one cinnamon stick and diced fruits found in the Sangria infusion kit: Apples, Peach, Pear and Orange.

---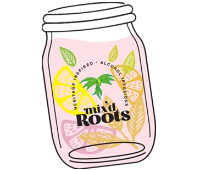 For a classic Spanish Sangria
fill the bottle with Rum or Brandy
_______
For a lighter Sangria, fill the bottle
with Red or White Wine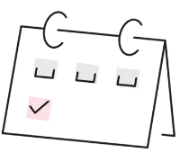 Infuse for a minimum of 3 days.
If longer than 3 days, we recommend tasting along the way to find your desired strength. The longer you allow the infusion to sit, the stronger the flavor.
SUBSCRIBE TO OUR NEWSLETTER
Subscribe for exclusive recipes, new product release, sales and more!