How to Infuse
Mama Juana
Original Dominican Brew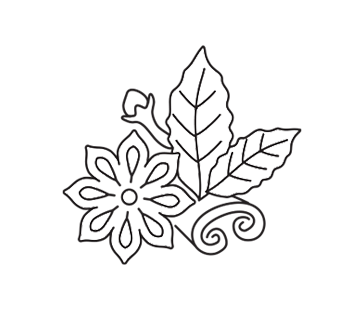 Fill bottle with 16 oz. of red wine, covering herbs. Recap bottle, shake lightly, set aside for 3 full days.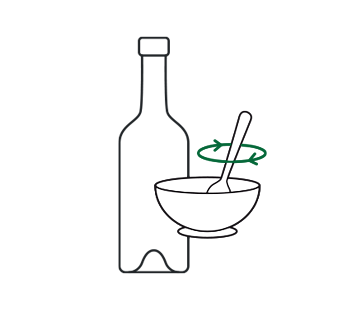 Carefully shake unopened bottle to loosen sediment. Uncap, strain and dispose red wine only. In a separate container, combine and stir:
  9 oz. Dark or Spiced Rum
  6 oz. Red Wine
  2 oz. Honey
Slowly fill the bottle with the mixture and recap. Softly shake, allowing mixture to blend with the herbsand spices. Set aside for a minimum of 4 full days.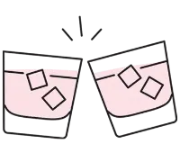 Shake well.
Make 8-10 cocktails!
Serve room temperature,
cold or over crushed ice.
Note: In order to avoid contamination of bottle's contents, never drink directly from bottle.

First batch may be a little strong, however each new batch will get smoother. For each new refill, follow Day 4 Infusion instructions. Allow 5 days minimum for infusion before drinking.
For long term storage, store in cool place away from bright lights.
Replace bottle after 10 refills for maximum herbal benefits.
SUBSCRIBE TO OUR NEWSLETTER
Subscribe for exclusive recipes, new product release, sales and more!